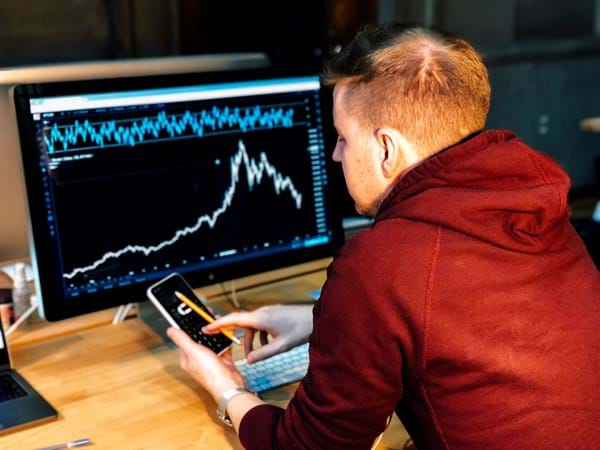 15th June 2022
Senior Financial Analyst - German Finance Business
Position: Senior Financial Analyst – Investment Funds
Location: Berlin / Frankfurt
We at CW Talent are excited to be partnered with this exciting German Fintech.
With more than 250 employees operating from offices in Berlin, Frankfurt, Hamburg, London, Madrid, Milan, Oslo and Paris, Our Client is the leading European provider of independent credit ratings, ESG and fund analysis. Based on forward-looking and innovative methodologies, our client offers a European perspective that contributes to greater diversity of opinion for institutional investors worldwide.
On the back of a successful 2021, our client has put into motion huge growth and investment plans and are looking for a Senior Financial Analyst – Investment Funds.
As an Ideal Candidate you will be tasked with .......
Acting as lead analyst in the area of alternative investments for asset management and fund ratings
Supporting the team by assigning ratings for investment vehicles as well as asset management companies
Evaluating alternative investments with a special focus on infrastructure, private equity or real estate for European clients
Monitoring global investment markets and preparing forward-looking analyses and studies
Conducting interviews with both senior management and fund managers
Participation in rating committees as analyst or independent member
Preparation of rating methodologies and further development of analytical frameworks
Technical support of the business development department in addressing investors and issuers
Presentation and explanation of Scope's methodology and analytical approach
We would love to see.....
Degree in economics ideally with specialisation in infrastructure, real estate or ESG
More than 5 years of experience with an asset manager, auditor, consultant or placement agent ideally with a focus on infrastructure, private equity or real estate
Extensive knowledge of the relevant legal framework
Ability to understand key risk factors, identify them and provide sound rating rationale
Strong analytical skills in quantitative analysis and solid knowledge of alternative investments
Confident and professional appearance as well as social and communication skills
Team player with independent working style and entrepreneurial thinking
Fluent written and oral communication skills in German and English and/or French
Note : That for this position it is a requirement you are able to work in Berlin / Frankfurt