CW Talent is a specialist recruitment provider with in-depth experience and expertise in the European IT & Marketing sectors
Featured News
Posted on 11 Oct 2021
Our Client is a bleeding edge German Fintech business based in Berlin with huge growth and investment plans. They were keen to secure a Full Stack Developer to lead the business forward.
Posted on 30 Sep 2021
System / Progression Game Designer needed for a exciting Berlin based Gaming Business.
Agile recruitment services for everyone
Whether you're a small start-up building your ideal team from scratch or a major corporate seeking to fill a niche position, we're here to connect you to a wide network of high-quality candidates. Similarly, if you're a job seeker searching for new professional endeavours, our established relationships with small, medium and large enterprises will ensure you find the perfect professional home.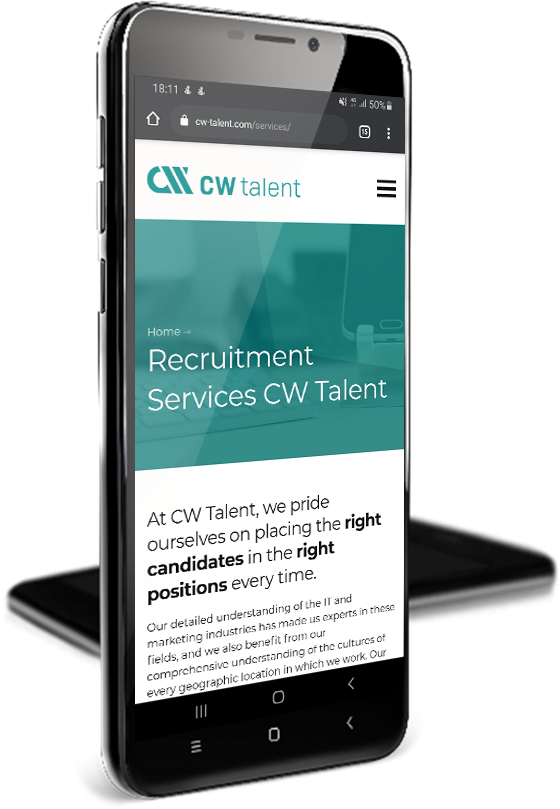 New Year New Office
As we enter 2021 and look forward to exiting lockdown it is with great excitement that we move across the Thames from Twickenham to our new offices on Richmond Hill.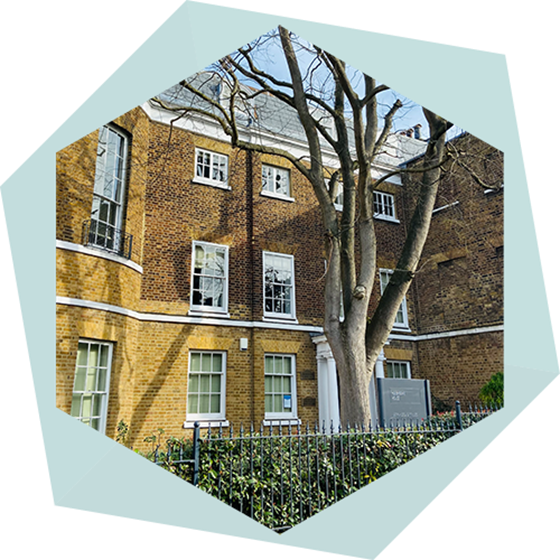 Clients & Candidates
Our services are tailor-made to suit our clients and candidates' unique requirements, and we regularly post new positions on our job portal.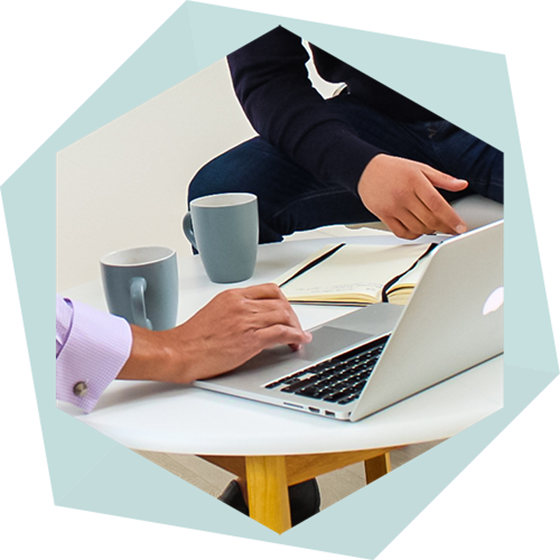 Hear from others
It's all very well us telling you about ourselves, but in reality, you need to hear what others have to say about us. So who better to listen to, than those that we have delivered for.