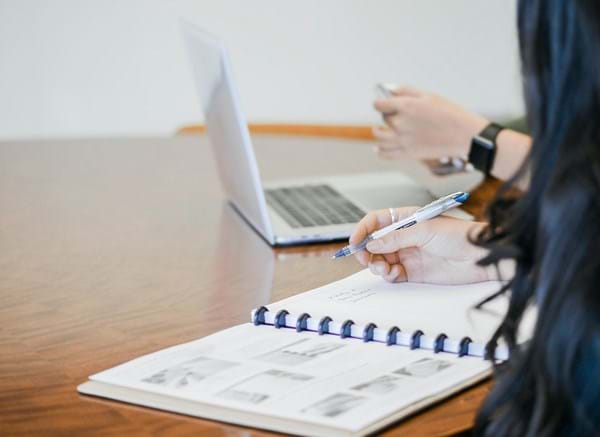 27th April 2022
Senior Financial Accountant - German Finance Business
Position: Senior Financial Accountant
Location: Berlin
We at CW Talent are excited to be partnered with this exciting German Fintech.
With more than 250 employees operating from offices in Berlin, Frankfurt, Hamburg, London, Madrid, Milan, Oslo and Paris, Our Client is the leading European provider of independent credit ratings, ESG and fund analysis. Based on forward-looking and innovative methodologies, our client offers a European perspective that contributes to greater diversity of opinion for institutional investors worldwide.
On the back of a successful 2021, our client has put into motion huge growth and investment plans and are looking for a Senior Financial Accountant. On this occasion we've been retained to secure this critical hire for their lush Berlin office.
As an Ideal Candidate you will be tasked with .......
Responsibility for financial accounting in accordance with the German Commercial Code (HGB) for two companies and account assignment of all current business transactions in general and sub-ledger accounting.
Determination and recording of provisions, ARAP, valuation of balance sheet items as well as carrying out account reconciliations and clarifications.
Preparation of the monthly and annual financial statements of the companies.
Independent tasks within the scope of the daily accounting business.
Contributing to the timely preparation of the monthly reporting of the two companies.
Support in cross-divisional projects within the scope of accounting.
Further development of existing accounting processes.
Preparation of documentation and contact person for accountants, auditors and tax auditors.
Main contact person for the administrative and operative functional areas.
We would love to see.....
Successfully completed commercial training and ideally further training as an (international) accountant.
Sound professional experience and HGB accounting knowledge of at least 7 years
Very good knowledge of accounting according to HGB
DATEV and Microsoft Dynamics knowledge advantageous
Analytical thinking and solution orientation
Team player with independent and structured way of working
Fluent in written and spoken German and English
Note : That for this position it is a requirement you are able to work in Berlin.