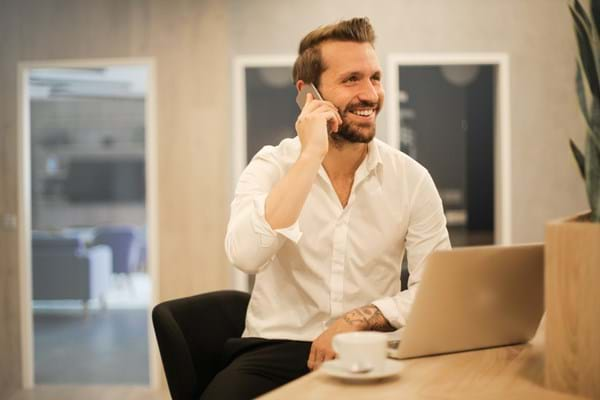 13th July 2022
Senior Customer Success Specialist - Danish SaaS Business
Position: Senior Customer Success Specialist
Location: Aalborg (DK)
We at CW Talent are excited to be partnered with this exciting Danish software business.
Our Client  is looking to change how inspections are carried out. With their unique camera-first approach, they turn any on-site professional into a field data collector. They have a constant focus on providing value and a great experience for their users.
Winning the hearts and minds of customers is their path to success. With more hearts and minds to win in the world, they have been expanding rapidly over the last few months and will continue to do so in the near future. Both in terms of customers, verticals, product functionality, and team size.
On this occasion we have been retained to secure a Senior Customer Success Specialist to lead the Customer Success Department forward.
We would love to see strong experience in the following ....
+3 years of experience working with SaaS business either in Customer Success / Account management.
Commercial knowledge and negotiation skills
Desire to drive value conversations and ROI for customers
Capability to build long term relationships with SaaS clients.
Good written, verbal, and interpersonal communications skills
Good organizational skills
Ability to work and learn independently as well as in a team environment
Ability to travel occasionally
Ability to work in a fast paced, high volume sales environment
Knowledge of SAS products, solutions and services would be preferred
You're curious, passionate, authentic and accountable. These are our values and influence everything we do.
Fluent in English and Danish
What we Offer.....
A company with talented, ambitious, fun people and HUGE opportunities.
We will provide you with a platform to make an impact
We encourage a constant learning environment and cross sharing of ideas.