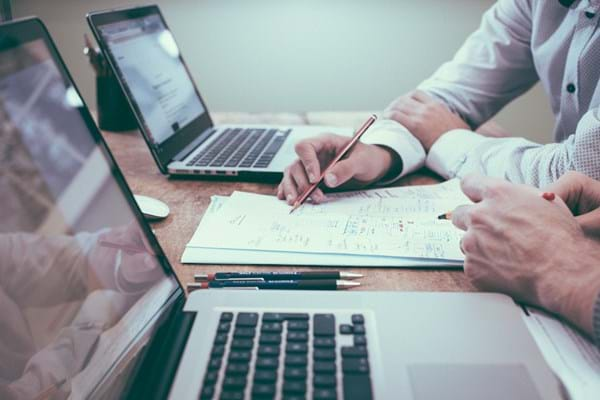 13th July 2022
Finance Lead - Danish SaaS Business
Position: Finance Lead
Location: Remote - United Kingdom
We at CW Talent are excited to be partnered with this exciting Danish software business.
Our Client  is looking to change how inspections are carried out. With their unique camera-first approach, they turn any on-site professional into a field data collector. They have a constant focus on providing value and a great experience for their users.
Winning the hearts and minds of customers is their path to success. With more hearts and minds to win in the world, they have been expanding rapidly over the last few months and will continue to do so in the near future. Both in terms of customers, verticals, product functionality, and team size.
On this occasion we have been retained to secure a Finance Lead to join and lead the business on all matters of finance. 
We would love to see strong experience in the following ....
Good technical accounting knowledge and at least 5 years of diverse, hands-on financial and management accounting experience.
Proficiency in MS Office, working knowledge of commonly used accounting software packages.
Ability to set up structures and business processes within finance/accounting function.
Excellent attention to detail.
Self-starter with good work ethic.
Good communication skills.
Comfortable in an unstructured, start-up environment.
Team player.
Prior experience in a fast-growing SaaS company a plus.
Fluent in English and Danish
What we Offer.....
A company with talented, ambitious, fun people and HUGE opportunities.
We will provide you with a platform to make an impact
We encourage a constant learning environment and cross sharing of ideas.