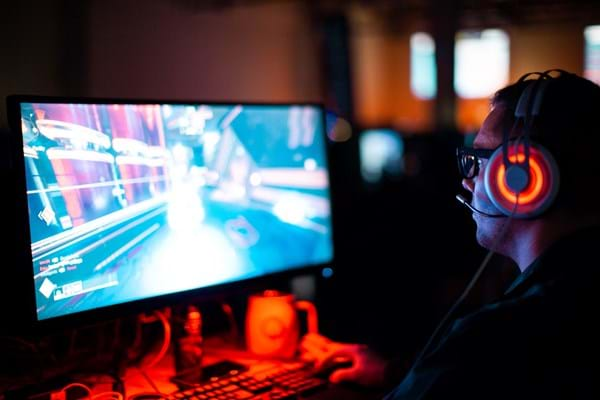 21st November 2022
Engine Programmer - German Gaming Business
Position: Engine Programmer
Location: Remote - Germany / Europe / UK
We at CW Talent are excited to be partnered with this exciting and ever so scaling German gaming business.
Our Client is a scaling video game development start-up, creating an exciting survival and exploration game for PC and consoles. They are a fully remote company and welcome diverse team members. 
On this occasion we have been retained to secure an entrenched Engine Programmer (flexible seniority) with a passion for building systems to procedurally generate worlds.
We are looking for someone with an innate curiosity to always dig deeper, and the ability to build large scale systems that manage a huge number of objects.
We would love to see strong experience in the following ....
4 years + experience making games, with at least 2 years in Unreal Engine
Strong C++ skills
Experience writing large-scale systems that process a large amount of data
Familiarity with Data Oriented Systems design (for example ECS)
Ability to write complex systems that integrate with the game and engine at a deeper level
Expert optimization skills
Able to modify engine modules as needed
Experience writing multiplayer-ready game code
A proactive mindset focussed on building great experiences for players
What we Offer.....
Work from anywhere
Make a difference immediately
Join a fast-growing scale-up
Competitive salary.