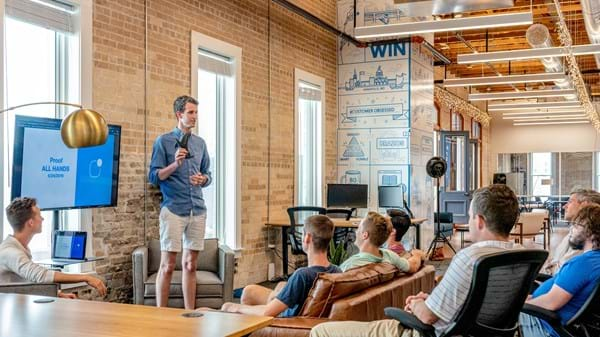 15th June 2022
Chief Technology Officer - Danish Business
Position: Chief Technology Officer
Location: Aalborg / Copenhagen (DK) OR London (UK) 
We at CW Talent are excited to be partnered with this exciting Danish software business.
Our Client  is looking to change how inspections are carried out. With their unique camera-first approach, they turn any on-site professional into a field data collector. They have a constant focus on providing value and a great experience for their users.
Winning the hearts and minds of customers is their path to success. With more hearts and minds to win in the world, they have been expanding rapidly over the last few months and will continue to do so in the near future. Both in terms of customers, verticals, product functionality, and team size.
On this occasion we have been retained to secure a CTO to lead both the Engineering Department & the business forward.
We would love to see strong experience in the following ....
React Native
React.js (on the frontend)
Noje.js (on the backend)
JavaScript (as a your primary language)
Apollo (not 100% necessary but knowledge would be great).
GraphQL
Google Cloud Platform
Excellent self-motivation and working well with others to help the department and business grow.
Excellent communication skills (written and oral) in English
Able to keep European hours as the heart of the business is in Denmark and you must be able to attend meetings etc with all European offices.
Our client will offer all the support they can; making your working experience and day to day fantastic, they will be involved with the latest techs welcoming ideas from all levels!
If you would like to discuss the brand, the product and the role ... Get in touch and we can schedule a meeting!