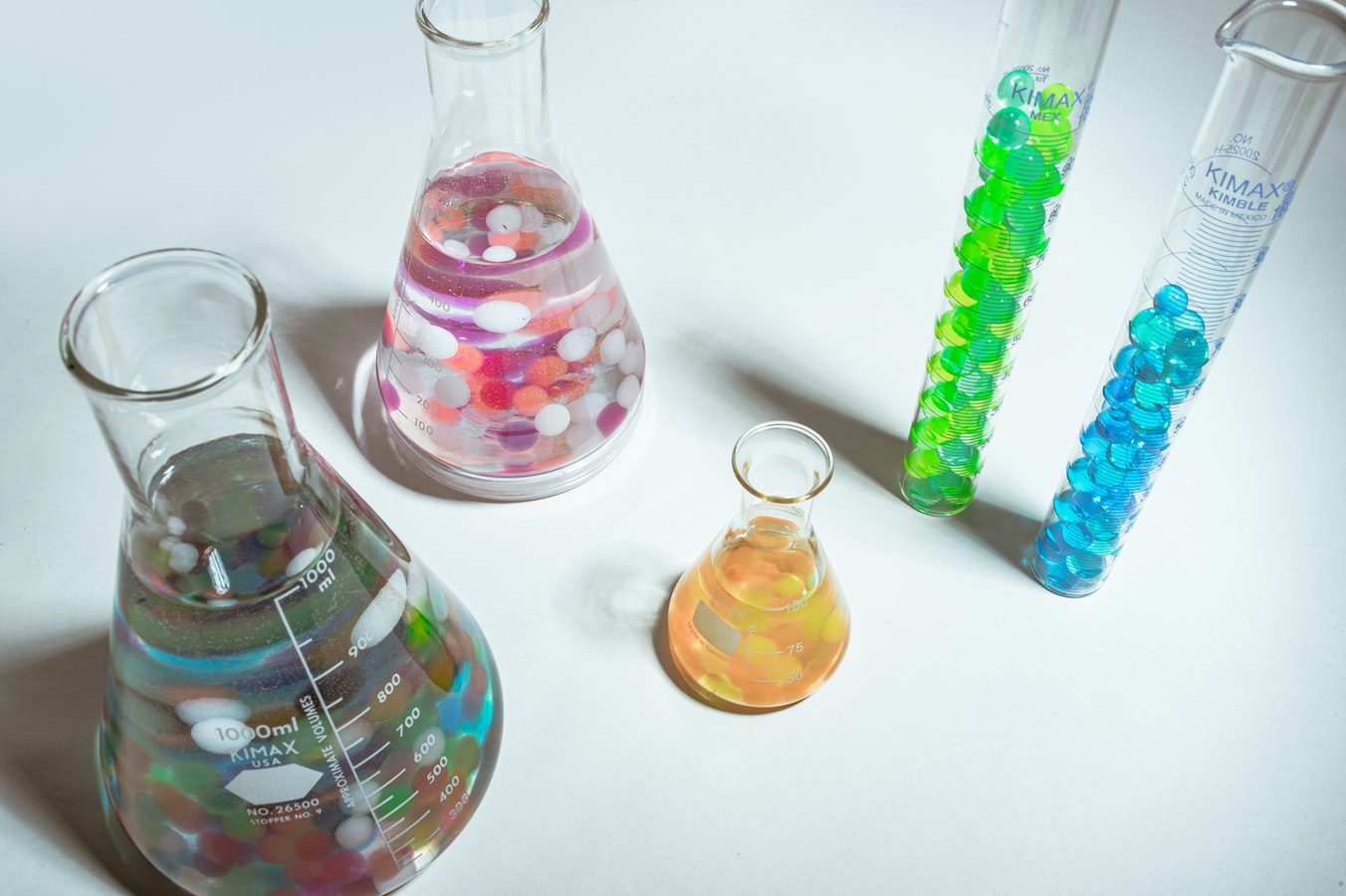 23rd August 2021
Bioprocess Engineer - English Biotech Business
Position: Bioprocess Engineer
Location: Cambridge 
We at CW Talent are excited to be partnered with this exciting English Biotech company.
Our Client is harnessing the power of the immune system to cure disease by using nature's most effective search engine: adaptive immunity. Their unique approach identifies groups of resilient individuals, such as long-term survivors of cancer, to learn how they overcome or resist disease. Using leading-edge science and deep learning, they create therapeutics from those antibodies present across the resilient population.
As an Ideal Candidate You will be tasked with: 
Be responsible for designing and executing experiments in our bioreactors, collaborating with other technical teams to drive progress.
Optimise our processes, ensuring that they are robust and scalable.
Contribute to the specification, installation and running of new bioprocessing equipment.
Transfer our processes to pilot and commercial scales.
We would love to see :
Masters and either academic or industrial experience within Bioprocessing, Biotechnology, Chemical engineering or Biochemical Engineering
Comfortable in operating and optimising lab scale bioreactors
Hands on mammalian bioprocessing experience (pluripotent stem cell experience is a plus)
Experienced with a range of bioreactor platforms and control systems
Experience scaling up and transferring processes from lab to manufacturing scale
Using multifactorial experimental methods and/or QbD
Experience in assessment of potential equipment options
Understanding of GMP and relevant ISO standards.
Experience with computer simulations (CFD etc.)
Process / Lab automation
Our client will offer all the support they can; making your working experience and day to day fantastic, they will be involved with the latest techs welcoming ideas from all levels! If you would like to discuss the brand, the product and the role ... Get in touch and we can schedule a meeting!