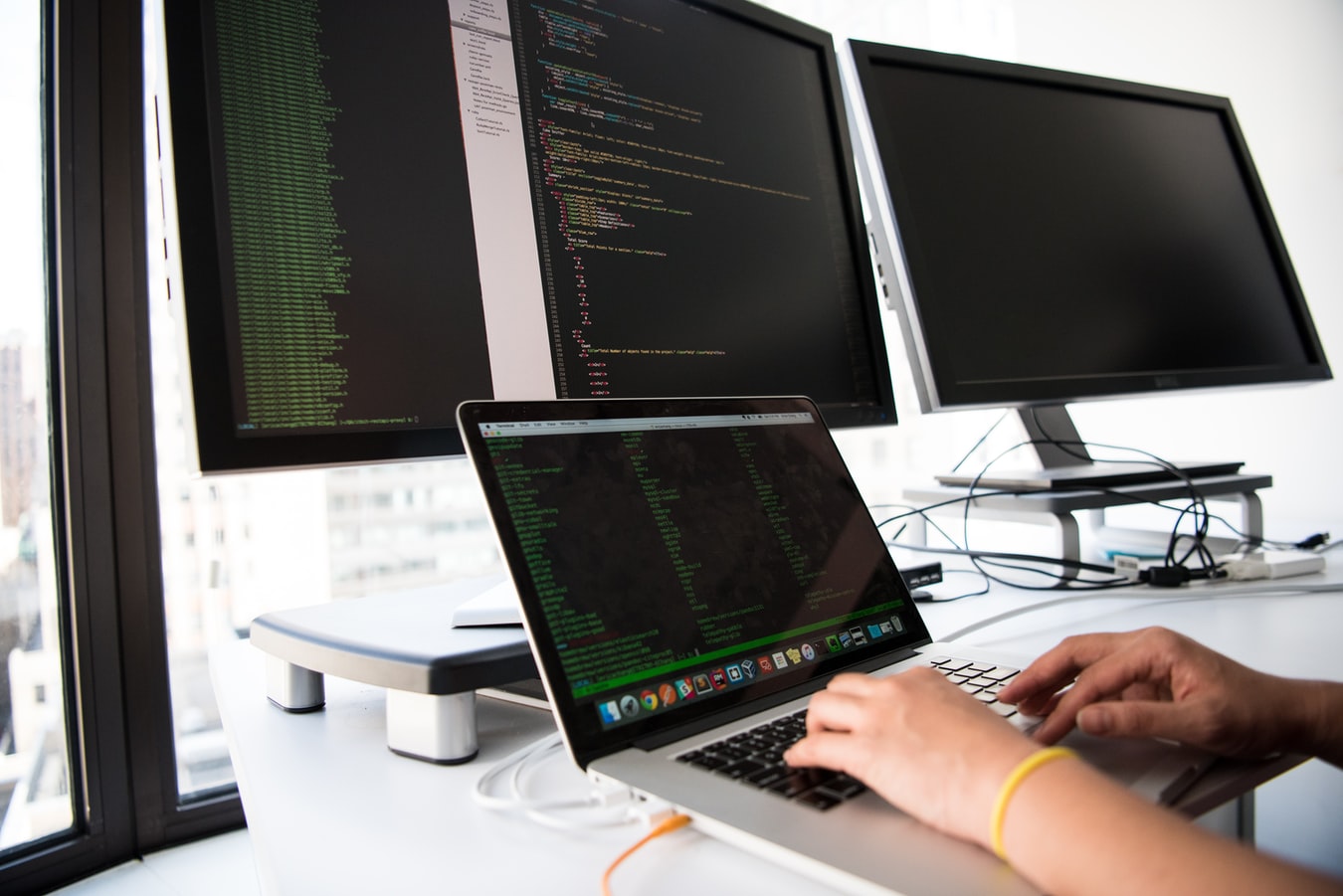 23rd August 2021
Bioinformatics Developer - English Biotech Business
Position: Bioinformatics Developer
Location: Cambridge 
We at CW Talent are excited to be partnered with this exciting English Biotech company.
Our Client is harnessing the power of the immune system to cure disease by using nature's most effective search engine: adaptive immunity. Their unique approach identifies groups of resilient individuals, such as long-term survivors of cancer, to learn how they overcome or resist disease. Using leading-edge science and deep learning, they create therapeutics from those antibodies present across the resilient population.
As an Ideal Candidate You will be tasked with: 
Developing and refining data processing and analysis pipelines
Developing new approaches for the quality control of our data
Championing software development best practices
Working with commercial and custom LIMS for data management
Presenting your ideas and work to employees from a wide range of technical backgrounds
Keeping current on new cloud computing techniques, methodologies and approaches that might enhance the platform
We would love to see :
A graduate degree (MSc or PhD) in bioinformatics or related field
Proficiency with Python
Experience with bioinformatics pipeline development
Experience working with high-throughput sequencing data
An interest in learning more about antibody biology
A passion for creating great quality, re-usable, documented and tested code
Experience with relational databases
Experience with Benchling or other LIMS software
Experience writing pipelines in Nextflow
Experience of building and deploying applications in AWS especially in AWS Batch
Experience working in the biotech industry
Our client will offer all the support they can; making your working experience and day to day fantastic, they will be involved with the latest techs welcoming ideas from all levels! If you would like to discuss the brand, the product and the role ... Get in touch and we can schedule a meeting!