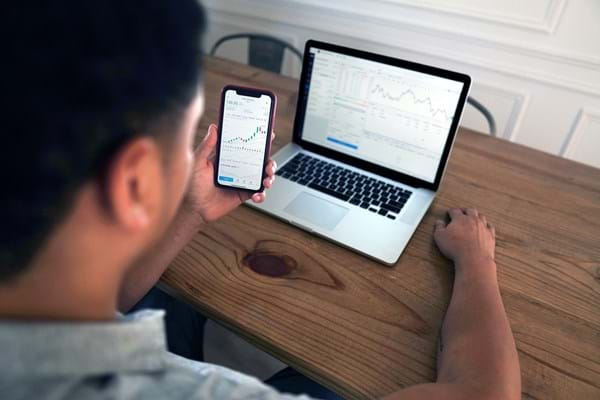 16th June 2022
Associate Analyst – Mutual Fund Analysis - German Finance Business
Position: Associate Analyst – Mutual Fund Analysis
Location: Frankfurt
We at CW Talent are excited to be partnered with this exciting German Fintech.
With more than 250 employees operating from offices in Berlin, Frankfurt, Hamburg, London, Madrid, Milan, Oslo and Paris, Our Client is the leading European provider of independent credit ratings, ESG and fund analysis. Based on forward-looking and innovative methodologies, our client offers a European perspective that contributes to greater diversity of opinion for institutional investors worldwide.
On the back of a successful 2021, our client has put into motion huge growth and investment plans and are looking for a Associate Analyst – Mutual Fund Analysis.
As an Ideal Candidate you will be tasked with .......
Worked as an analyst for investment funds with a focus on fund and investment team ratings
Building and maintaining relationships with fund providers and conducting management meetings
Evaluation of funds using our established rating methodology and summary of the results in rating reports
Planning and leading webinars on a variety of investment topics
Supporting the team with new projects and the fulfilment of complex, customer-specific requirements
Writing own research publications and contributing to the research prepared by senior analysts
We would love to see.....
Good or very good university degree in economics or natural sciences
CFA, CIIA desirable but not mandatory
At least 1-3 years of experience in the financial sector or consulting, ideally with a focus on investment or capital markets
Strong analytical skills with good knowledge of the mutual fund industry
High flexibility in terms of taking on new tasks and implementing new products
High level of self-motivation with the ability to meet deadlines and complete and prioritize tasks efficiently, even under heavy workloads
Excellent knowledge of spoken and written German and very good knowledge of English
Good MS Office skills (Word, Excel, PowerPoint)
Note : That for this position it is a requirement you are able to work in Frankfurt