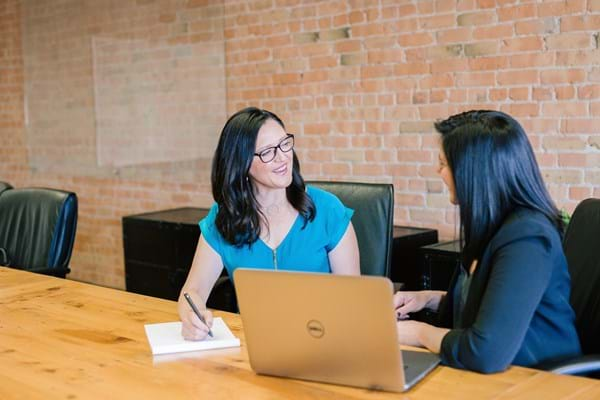 13th April 2023
Administrator - English Manufacturing & Retail Business
Position: Administrator - Order Processing & Invoicing 
Location: SOHO office, London, United Kingdom
We at CW Talent are excited to be partnered with this exciting English Manufacturing & retail business.
Our client was created with a focus on innovation in design & sustainability. Striving for a sustainable future they offer a mannequin collection & recycling service and have worked hard to eliminate non-recyclable non-reusable materials in our products. They are now a 100% sustainable business.
Collaborating with talented artisans they create bespoke products and unique concepts for high end brands to high street stores. They pride themselves on exceeding clients expectations and delivering a high standard of service throughout all projects from concept to completion.
Their Core Values are....
Empathy
Sustainability Focused
Service
We would love to see ....
Excellent spoken and written English
IT Fluency in : Microsoft packages - Word, PowerPoint, Outlook, Xero Accounting Software, HubSpot CRM
Strong numerical skills and good mental maths
Creative thinking with the ability to problem solve
Team player
The ability to work under pressure and meet deadlines
The ability to pay attention to detail
An interest in fashion & sustainability
A willingness to learn and undertake new challenges
If you would like to discuss the brand, the product and the role ... Get in touch and we can schedule a meeting!