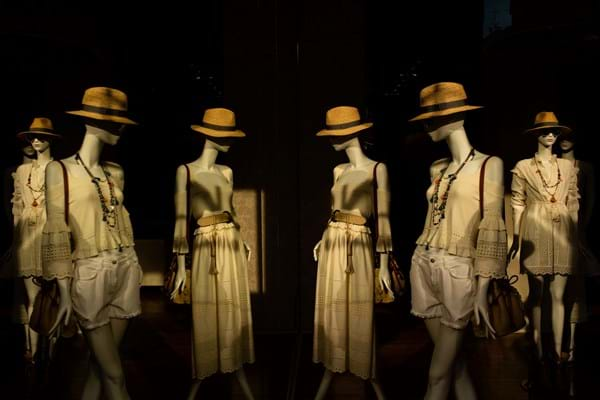 10th November 2022
Account Manager - English Manufacturing & Retail Business
Position: Account Manager
Location: SOHO office, London, United Kingdom
We at CW Talent are excited to be partnered with this exciting English Manufacturing & retail business.
Our client was created with a focus on innovation in design & sustainability. Striving for a sustainable future they offer a mannequin collection & recycling service and have worked hard to eliminate non-recyclable non-reusable materials in our products. They are now a 100% sustainable business.
Collaborating with talented artisans they create bespoke products and unique concepts for high end brands to high street stores. They pride themselves on exceeding clients expectations and delivering a high standard of service throughout all projects from concept to completion.
Their Core Values are....
Empathy
Sustainability Focused
Service
We would love to see ....
2+ years relevant experience
An eye for detail – both in written documents and numerically using spreadsheets and data
Great communication skills
A hunger to learn and be a part of a fast-paced atmosphere
Experience working with textile production is a great plus
If you would like to discuss the brand, the product and the role ... Get in touch and we can schedule a meeting!