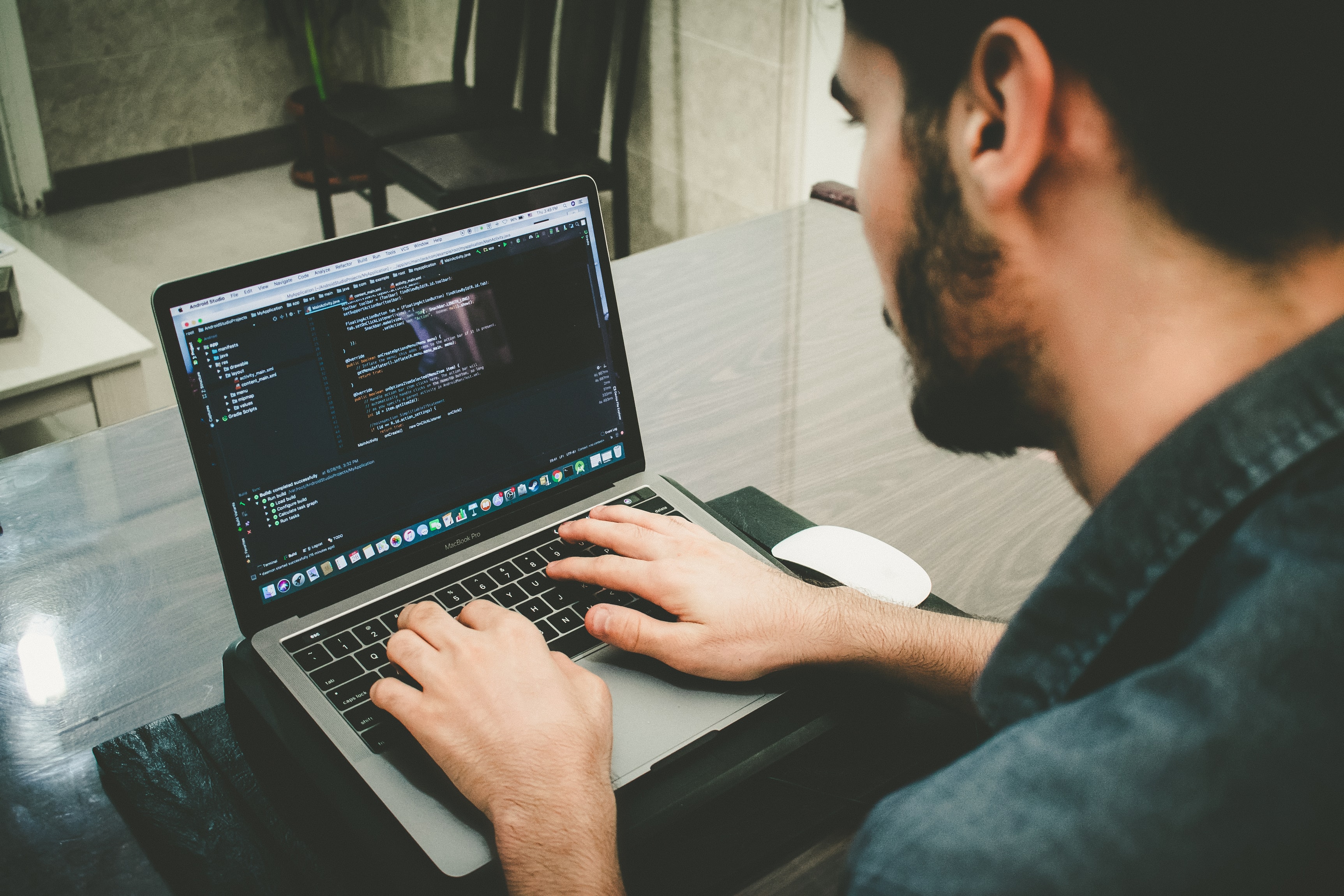 23rd August 2021
Completed Project - Mac Software Engineer - Danish Photo Editing Software Business
Position: Mac Software Engineer
Location:  Copenhagen 
Duration: 4 weeks
Our Client is the gold standard for photo editing software – with true-to-life colours and superior processing, photos simply look better before you've even started editing. And with precision tools, state of the art image processing algorithm and smart organization, image creators everywhere can bring their photos to life, seamlessly. That's why they're trusted by photographers and studios worldwide and dedicated to anyone with a creative vision.   
Our client has put into motion huge growth and investment plans and they were keen to secure a Mac Software Engineers to lead the business forward envisioning & developing the planned product releases.
We found the project very exciting to work on due to the business being so well known and a household name especially among photographers.
After mapping out multiple companies and identifying the right candidates to shortlist, the professional who eventually secured the role clearly had the 'drive' and technical ability to embrace this role and the company.
He had kind word to say about CW Talent we would love to share with our network.
"I was recently headhunted by Mac for a OS-X Engineer role. Between Mac and James there was plenty of contact throughout the process. Although there were several non-standard asks, from the initial call with the client right through to contracts signed.
Mac manged the expectations of either side really well. It was a really nice experience, ending with a contract om my table."