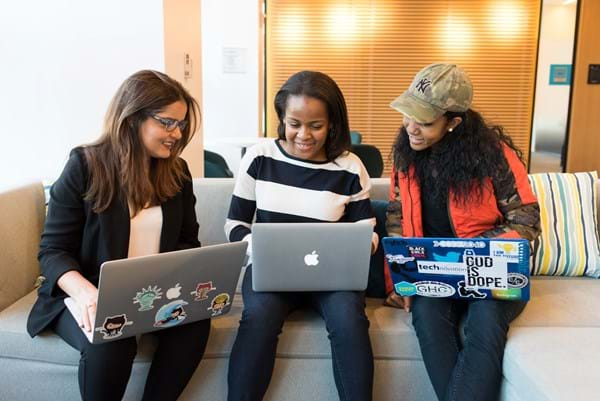 1st February 2023
Completed Project - DevOps Engineer - European Fintech Business
Position: DevOps Engineer
Location:  Berlin
Duration: 5 weeks
Our Client is a bleeding edge European Fintech Business with offices across mainland Europe and on this occasion retained us to secure a Senior DevOps Engineer to join their agile cross functional working software development team in Berlin. 
Our client has put into motion huge growth and investment plans and they were keen to secure a Senior DevOps Engineer to lead the business forward.
We found the project very exciting to work on due to the business being so well known and a household name especially among investors & traders.
After mapping out multiple companies and identifying the right candidates to shortlist, the professional who eventually secured the role clearly had the 'drive' and technical ability to embrace this role and the company.
He had kind word to say about CW Talent we would love to share with our network.
"I was recently headhunted by CW Talent for a Sr. DevOps engineering role. Between Mac and James there was plenty of contact throughout the process. From the initial call with the client right through to contracts signed.
On every call at least Mac or James would join to make sure all was set up well and then leave once everyone had joined. It was a really nice touch and acted as a warm handover at the beginning of the meetings. I would recommend doing business with them.. "