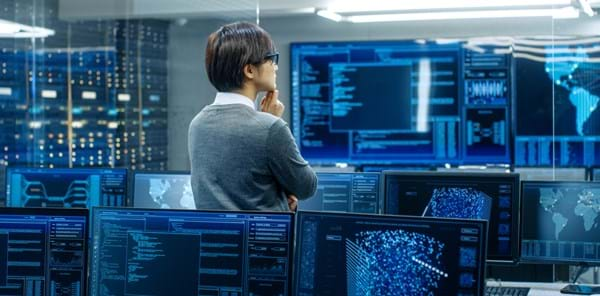 13th September 2021
Completed Project - Database Administrator - English Business
Position: Database Administrator
Location:  Vauxhall 
Duration: 3 weeks
Our client was created with a focus on innovation in design & sustainability. Striving for a sustainable future we offer a mannequin collection & recycling service and have worked hard to eliminate non-recyclable non-reusable materials in their products. They are now a 100% sustainable business.
This was an opportunity to join a successfully funded business in London's famous and vibrant start-up scene. Our client has put into motion huge growth and investment plans, and on this occasion they retained us to secure a Database Administrator to lead their forward. We found the project very exciting work on due to the individuals in the business being so motivated and passionate about their business and growth.
After mapping out multiple companies and identifying the right candidates to shortlist, the professional who eventually secured the role clearly had the 'drive' and technical ability to embrace this role and the company.
She had kind word to say about CW Talent, we would love to share this with our network.
"I was recently headhunted by Mac for the role I'm currently in. He was incredibly supportive and informative through out the whole process. I was prepped for my interview and he made sure to keep in constant communication as well as acknowledge any questions that may have arisen. His approachable nature and outstanding communication skills make him a pleasure to work with. It was a really nice experience throughout the process."