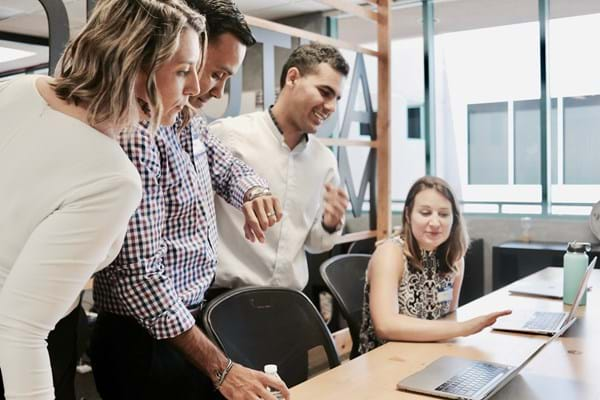 28th October 2022
Completed Project - CS Manager - German Fintech
Position: CS Manager ( Kundenerfolgsmanager) 
Location: Hamburg
Duration: 3 weeks
Our Client is a leading European Financial House. On the back of a successful 2021, our client has put into motion huge growth and investment plans and were looking for a CS Manager to lead their business forward. We were retained to secure this critical hire for their lush Hamburg office.
We found the project very exciting and tricky to work on due to the nature of the their business and the complexities of the role.
After mapping out multiple companies and identifying the right candidates to shortlist, the professional who eventually secured the role clearly had the 'drive' and technical ability to embrace this role and the company.
He had kind word to say about CW Talent we would love to share with our network.
"I was approached by CW Talent for a Customer Success role. Mac did a splendid job setting up the initial contact and relationship between me and the business, he ensured the process was as smooth as possible given the constraints at the time, then finally to ensured the deal was finalized.
I would not hesitate to recommend using CW-Talent and their services...."