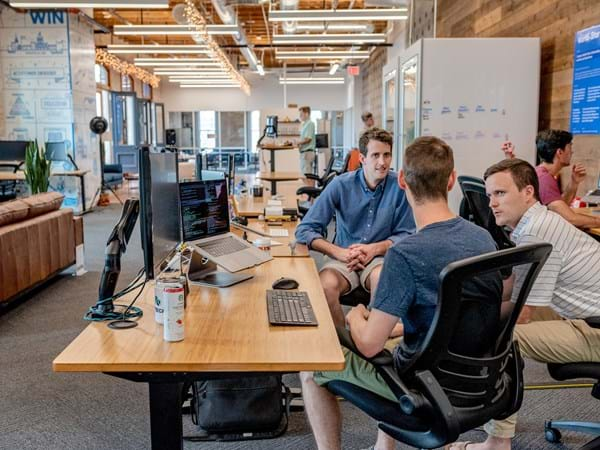 4th January 2023
Completed Project - CS Manager - Danish SaaS Business
Position: CS Manager 
Location: Aalborg
Duration: 3 weeks
Our Client  is looking to change how inspections are carried out. With their unique camera-first approach, they turn any on-site professional into a field data collector. They have a constant focus on providing value and a great experience for their users.
Winning the hearts and minds of customers is their path to success. With more hearts and minds to win in the world, they have been expanding rapidly over the last few months and will continue to do so in the near future. Both in terms of customers, verticals, product functionality, and team size.
On this occasion we were retained to secure a CS Manager for their lush Aalborg office.
We found the project very exciting and tricky to work on due to the requirements of the hiring manager and his desire to have the ideal person for the role.   
After mapping out multiple companies within the space and identifying the right candidates to shortlist, the professional who eventually secured the role clearly had the right 'drive' and technical ability to embrace this role.
He had kind word to say about CW Talent we would love to share with our network.
"I was recently headhunted by Mac for a CS-Manager position. Working with him and CW-Talent has been nothing short of brilliant. On many occasions the guys went above and beyond to accommodate my needs. Great management of expectations and very diligent, I can safely say I wouldn't be able to bag the position without his expertise and guidance. Without hesitation I highly recommend working Mac and the CW-Talent ....."