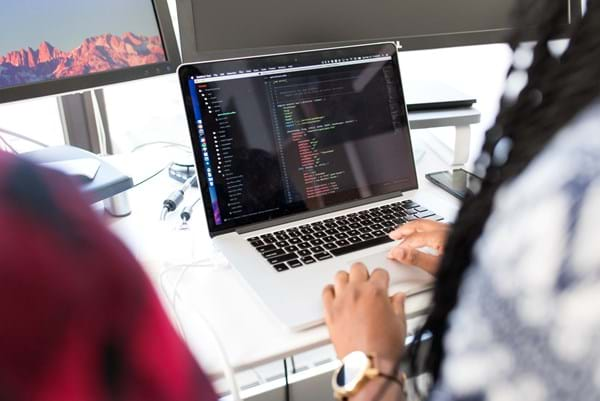 27th February 2023
Completed Project - Sr. Cloud Engineer - Danish Fintech
Position: Senior Cloud Engineer
Location:  Odense
Duration: 3 weeks
Our Client is a bleeding edge Danish Fintech looking at scaling on the back a successful year. We were retained to secure a Senior Cloud Engineer to join their agile cross functional working software development team in Odense. 
Our client has put into motion huge growth and investment plans and they were keen to secure a Senior Cloud Engineer (GCP) to lead the business forward envisioning & developing the planned product releases.
After mapping out multiple companies and identifying the right candidates to shortlist, the professional who eventually secured the role clearly had the 'drive' and technical ability to embrace this role and the company.
He had kind word to say about CW Talent we would love to share with our network.
"I was recently headhunted by CW-Talent for a Cloud Engineer role. Mac is very good at keeping one updated and telling what is happening. He also takes ones concerns serious and addresses them with great care. Between Mac and James there was plenty of contact throughout the process. I can only recommend working with CW-Talent."