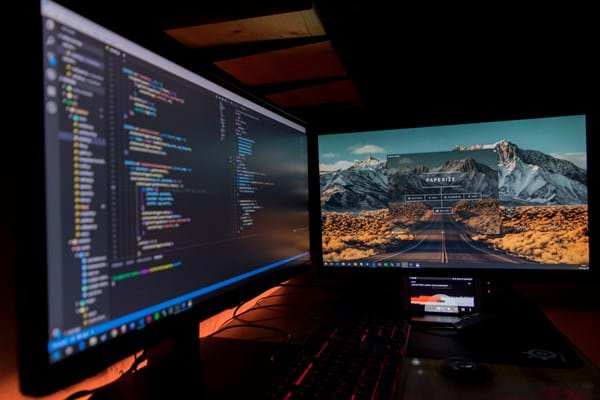 16th February 2023
Senior Backend Developer - German Gaming Business
Position: Senior Backend Developer
Location: Remote - Germany / Denmark / Europe / UK
We at CW Talent are excited to be partnered with this exciting and ever so scaling German gaming business.
Our client are the creator of an amazing esports MOBA manager game. This is an opportunity to join a successfully funded game studio in Berlin's famous and vibrant startup scene. Their vision is "Live your esports passion!" – for our players and ourselves. Their mission is to offer fun and authentic mobile games that will be enjoyed by millions of esports enthusiasts around the globe.
They're looking for an entrenched C# Developer to join the team as they look to create a new mobile game for all esports fans. On this occasion we have been retained to secure an entrenched Senior Backend Developer to work closely with their passionate team in Berlin.
We are looking for someone with an innate curiosity to always dig deeper, to follow the latest trends in their field of expertise and constantly push the solutions further.
Your mission will be ....
You are the team's expert on backend system architecture, scalability and database usage patterns
You help us design, shape, build and maintain the backend system or our new multiplayer mobile game
You mentor and assist the gameplay programmers with implementing new features within the backend framework
We would love to see strong experience in the following ....
5+ years of relevant experience
Expert knowledge of C# and software architecture
Experience with stateful realtime services, ideally in a gaming context
Experience designing and implementing large complex systems that scaled to 100k+ daily active users
You are a strong team player who excels when working closely with others, both receiving and providing help
Experience with gRPC and DynamoDB
You have experience in the gaming industry
You understand the Esports world and watch or play regularly
Knowledge of SCRUM and agile product development methods
What we Offer.....
Hardwares (laptop of your choice, mouse, keyboard, headset)
Free drinks, fruit and breakfast
Flexi-working
Equity Compensation (for DevOps)
Esports networking