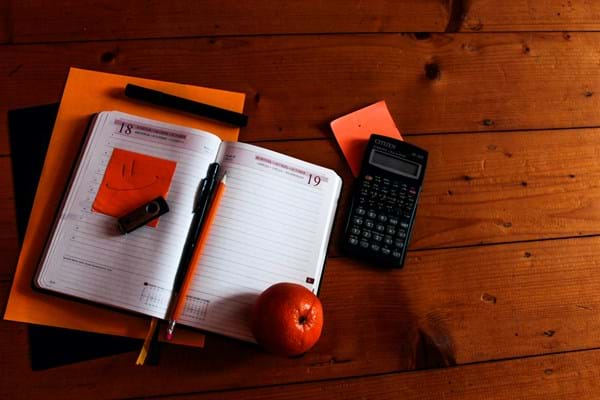 3rd February 2023
Completed Project - Associate Director – Financial Accounting - German Fintech
Position: Associate Director – Financial Accounting
Location: Berlin
Duration: 3 weeks
Our Client is a leading European Financial House, With more than 250 employees operating from offices in Berlin, Frankfurt, Hamburg, London, Madrid, Milan, Oslo and Paris.
On the back of a successful 2022, our client has put into motion huge growth and investment plans and were looking for an Associate Director – Financial Accounting to lead their passionate accounting team. We were retained to secure this critical hire for their lush Berlin HQ.
We found the project very exciting and tricky to work on due to the nature of the their business and the complexities of the Stellvertretender Direktor - Finanzbuchhaltung role involving a must have IHK certification and deep HGB knowledge.
After mapping out multiple companies and identifying the right candidates to shortlist, the professional who eventually secured the role clearly had the 'drive' and technical ability to embrace this role and the company.
He had kind word to say about CW Talent we would love to share with our network.
"It was a pleasure working with Mac & CW-Talent. They are extremely diligent, have their clients' best interests in mind, and keep all parties involved in the recruitment process well informed. In the competitive recruitment industry, they stands out with their passion, dedication, and professionalism. I would highly recommend using CW-Talent.  ..."